This is really a world of Social mediagone is the time when you had to visit an individual's property and have a superior dialog and assemble connections. Now what's done through societal media platforms such as Facebook. Hacking Facebook accounts has turned into fairly widespread, and people use it for many reasons. Let us see how we could utilize a Facebook account hacker to get access into a Fb accounts:
What is a Facebook account hacker?
If You Need to hack Into a Facebook account, make your own or another man's, you also can do it by a Facebook hacker tool or even download a hacking program which can be found on the internet quite readily.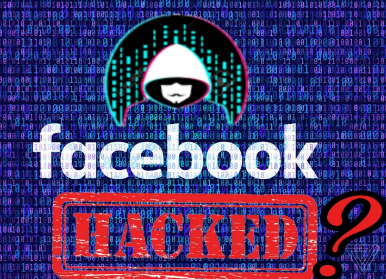 You may use any one of the Facebook account hacker applications to get access to a single account.
But threatening additional Folks's privacy is prohibited, so when you have genuine reasons to do it, then it nice otherwise, it really isn't the ideal thing to do. Listed below are a few Explanations for Why Folks hack Facebook account:
Reasons for hacking A face book accounts:
Forgot your FB password and want to find access to a own account
You are a concerned parent and also want to check on your own kid's activity on face book to check whether she or he isn't falling to a snare
You are imagining some thing timid about your spouse or companion also wish to learn what he or she is all up to
Sometimes it is just for fun and to demonstrate you could certainly do it
the absolute most dangerous reason is always to invade a particular person's solitude and get all the personal information and put it to use with harmful goal
Means of hacking to some Face Book accounts
If You'd like to hack on a User's account free of charge,
you then can do it exactly the next manners:
it's possible to really go the appropriate manner by replying the security inquiries and obtaining a URL to reset your password
Utilize bogus friend's accounts, and also you need to use the titles and specifics of 3 close friends to generate a bogus friend's accounts, and the social media program will probably get in touch with the good friends and verify that it is used who wants to get the password and then you can access your account.
If neither of the two Performs, and it's time to use Facebook account hacker software that will assist you to hack an account. You're able to use key logger app, monitoring apps, etc.. To access a Facebook account.